Register now for the Tour de Crème!
Please join us for the fourth annual Mattapoisett Tour de Crème on Sunday, May 19.  This fundraiser put on by the Mattapoisett Land Trust and the Friends of the Mattapoisett Bike Path combines the SouthCoast's fabulous cycling with some of its best ice cream.  
To keep the entry fee low as possible, we're asking participants to help raise funds for us. There is a $10 fundraising minimum and we have some great perks for anyone raising $100 or more. 
Registration is open. Follow us on Facebook for news and event updates.  
HUGE thank you to this year's sponsors!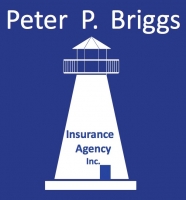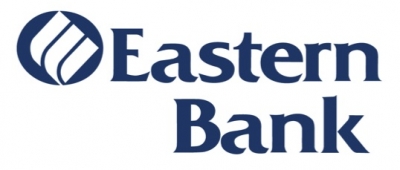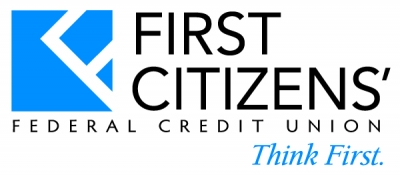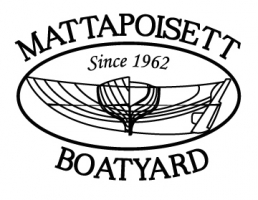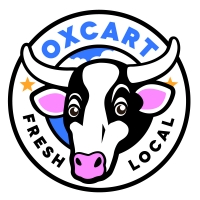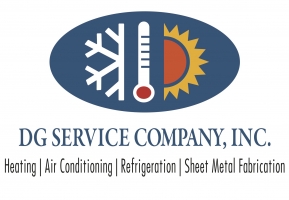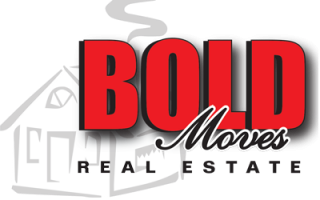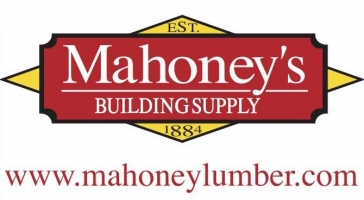 :