Thanks for joining us for the Fourth Annual Mattapoisett Tour de Crème!
Brought to you by the Mattapoisett Land Trust and the Friends of the Mattapoisett Bike Path, the fourth annual Tour de Crème brought 335 cyclists to Mattapoisett on Sunday, May 19 to enjoy the SouthCoast's fabulous cycling and its best ice cream. 
We've posted pictures and a video from the day on Facebook.  
We hope you'll visit Fieldstone Market, Oxford Creamery, the Seaport Slip, Off the Hook, Dorothy Cox Candies & Ice Cream, Acushnet Creamery, Annie's Ice Cream Shack, Robin's Nest and Captain Bonney's over the summer and thank them for being on the tour this year. You'll also enjoy the Country Whip, which was on the tour for our first three years. (Here's a map.) 
The final tally from all sources isn't in, but in individual donations alone, you raised over $13,000 for hiking and biking trails in Mattapoisett. That's huge. Thank you!  
We'd like to hear your ideas for making the event even better next year. Please contact us.  And by the way, you can make a donation through the end of May here. Thanks!  
HUGE thank you to this year's sponsors!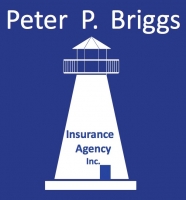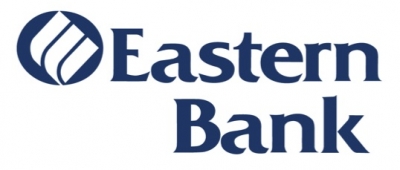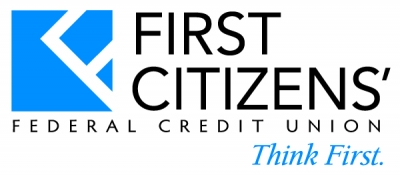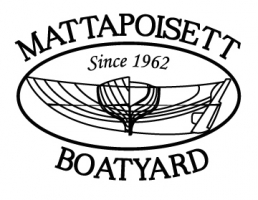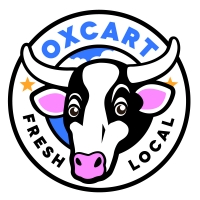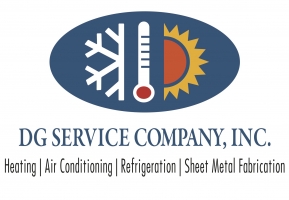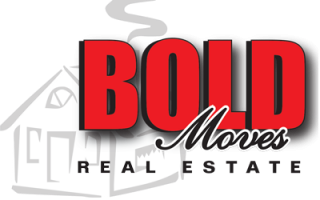 :