See you in 2022

Due to the coronavirus pandemic, the urgent continued need for social distancing and the fact many people still won't be vaccinated in May, we have decided not to hold the Mattapoisett Tour de Crème in 2021. We will be back in May 2022 with routes using the long-awaited new section of the Mattapoisett bike path, now scheduled for completion this fall. 
Until then, we encourage everyone to enjoy the outdoors safely. You'll find recommendations on riding during the current health on bicycling.com. When the creameries are open for business and it's safe to patronize them, please download the route maps and enjoy the creamery tours on your own.   
This Next year, we again hope to offer riders the chance to sample the frozen wares from our creamery sponsors: Fieldstone Market, Dorothy Cox Candies & Ice Cream, Acushnet Creamery, Annie's Ice Cream Shack, Robin's Nest, Captain Bonney's, Off the Hook and the Seaport Slip while enjoying the SouthCoast's charming countryside by bicycle. We have tours of 11, 19, 25 and 50 miles starting and ending in Mattapoisett. While you're here, also check out our great friends at the Oxford Creamery.

Registration opens on Sunday, March 29 and tickets are limited.     
HUGE thank you to last year's sponsors!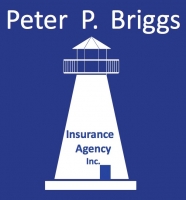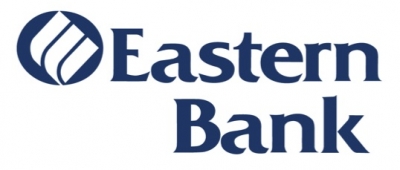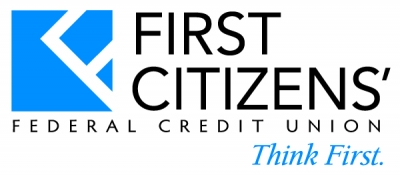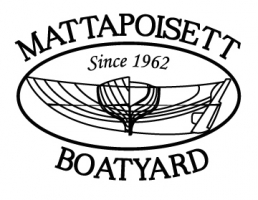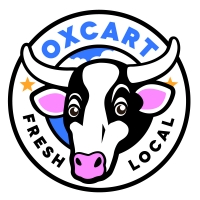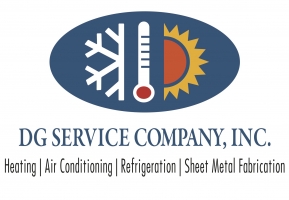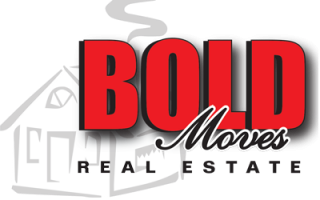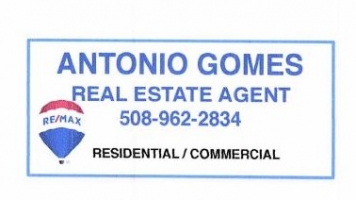 :